Manifesting Prosperity from the Inside Out 2.0 Teleseminar
00033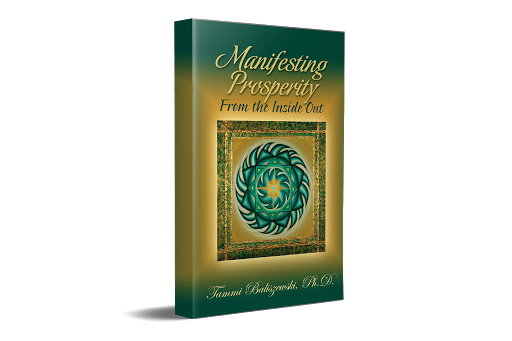 Some of the material we will be covering:
Making really good friends with money
Boundaries and discernment
Up-leveling in our consciousness and appreciation
Expanding in our loving
Getting congruent with our inner aspects and subpersonalities
Claiming our uniqueness, creativity and life purpose.
I would love to be more interactive on the call, and hear your questions, your stories and have more conversation. I can talk for about 20-30 minutes, but then I want to connect with YOU!
I am open to being on the call for 75 minutes if there is conversation, and this may include a guided meditation while we are on the call. Additionally, I have lots of new guided meditations that I think will really help you clear out any pesky material that is no longer serving you in the subconscious realms, and support you in claiming your purpose, power and prosperity.
I will be sending out the phone number and pin next Tuesday before the class on Wednesday. Just like our last class, it will be at 5:00 pm pst / 8:00 pm est. If you cannot make it live, I will email the recording to you that night or the next day.